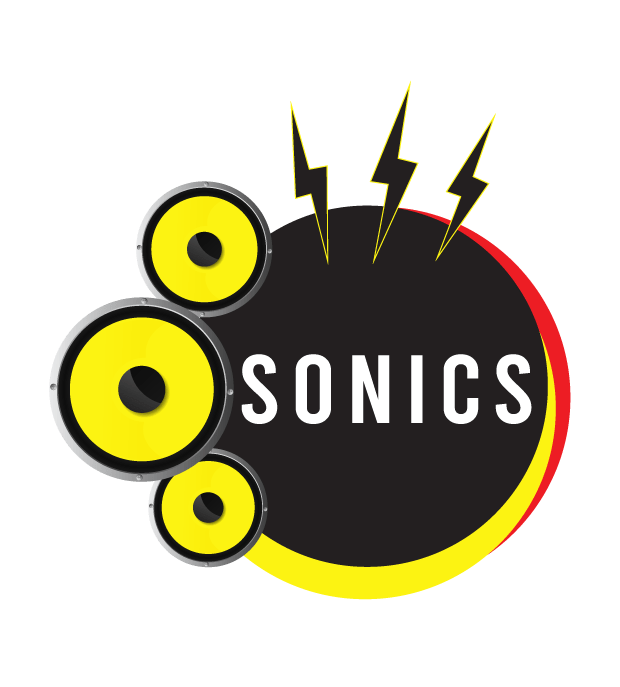 TSOR Sonics Established – 2013
A one-stop solution for all audio and video requirements.
Rentals, sales and services, Sound Installations and Acoustic treatments.
PA system for concerts: Complete Sound Solutions for Concerts,  Public Gatherings, Spiritual and Religious events, Educational Conferences, Weekend Parties, Kitty Parties, College Fests, Music Fests and sound requirements on a rental basis.
Lighting: Stage Lighting and House Lighting (Indoor and Outdoor)
Musical Instruments and stage gear for Hire: Keyboards, Guitars,  Drums and Cymbals, Percussion, Indian Instruments, Violins etc.
Product Sales and service of Internationally renowned brands like  JBL, QSC, Yamaha, Mackie, Peavey, Behringer, AKG, Shure,  Soundcraft, Sennheiser, Samson, Hartke, Marshall, Electro Voice,  Db Technologies, Lexicon, BSS, DBX, DAS, Roland, Korg, Line 6, Vox, Zoom, Digitech, Boss etc.
Product Specialist for all Imported Brand equipment. Demos for newly launched Audio and Musical Instruments. Installation of  Indian tones and styles in professional arrangers and keyboards.
Installation Services : Installation of Pro Audio equipment in Churches, Cathedrals, Jam Rooms, Religious Places, Recording  Studios, Companies, Corporate Organizations, Government Organizations, Auditoriums in Schools, Colleges and Institutions, and Conference Halls.
Acoustic Treatments and Sound Proof Solutions for Studios, Home Theatres, Cinema Theaters, Churches,  Cathedrals and Religious Places, Jam Rooms etc.
Studio Equipment Sales and Services: Sound cards, Firewire Interfaces, Midi Keyboards, Controllers, Condenser Microphones, MAC and PC production Computers, Licensed DAW installations, VST Plug Ins, Sound Proofing Solutions, Vocal and Acoustic Instrument Booths,
Photography and Video Solutions: Skilled Photography for concerts and music fests, Live Video Coverage and Internet Telecast, Video Pre and Post Production Services.
DSLR and HD Video Cameras and other accessories for hire.
Artist Management services like Website designing, hosting, profile creation, e-commerce. Economically designed but rich website portals for bands and individuals to show case their talents.
Power Solution: Silent Generators, Stabilizers and Online UPS for hire. Installation of Solar power and inverters. Complete power solutions for Churches, Worship Centers, Jam Rooms, Recording Studios, Conference Halls and other places which require power solutions.
Started with Acoustic shows
2 piece band
3 piece band
College Fests
Battle of Bands
Stage Gear Rental
Music instruments Rental service
Audio and Video Production
Event Management
Artist Management
Gospel Meetings
Church Events
Audio Production
Our Clients:
• Capgemini
• Dell
• Deliotte
• Indus International School
• Indus Pre School
• VNR VJIET College Fests
• Sintillashunz
• VNR TEDx
• ISB
• Phoenix Greens School
• Highradius Technologies
• T3M.Concert Complete Production
• Planet Shakers Workshop Complete Production