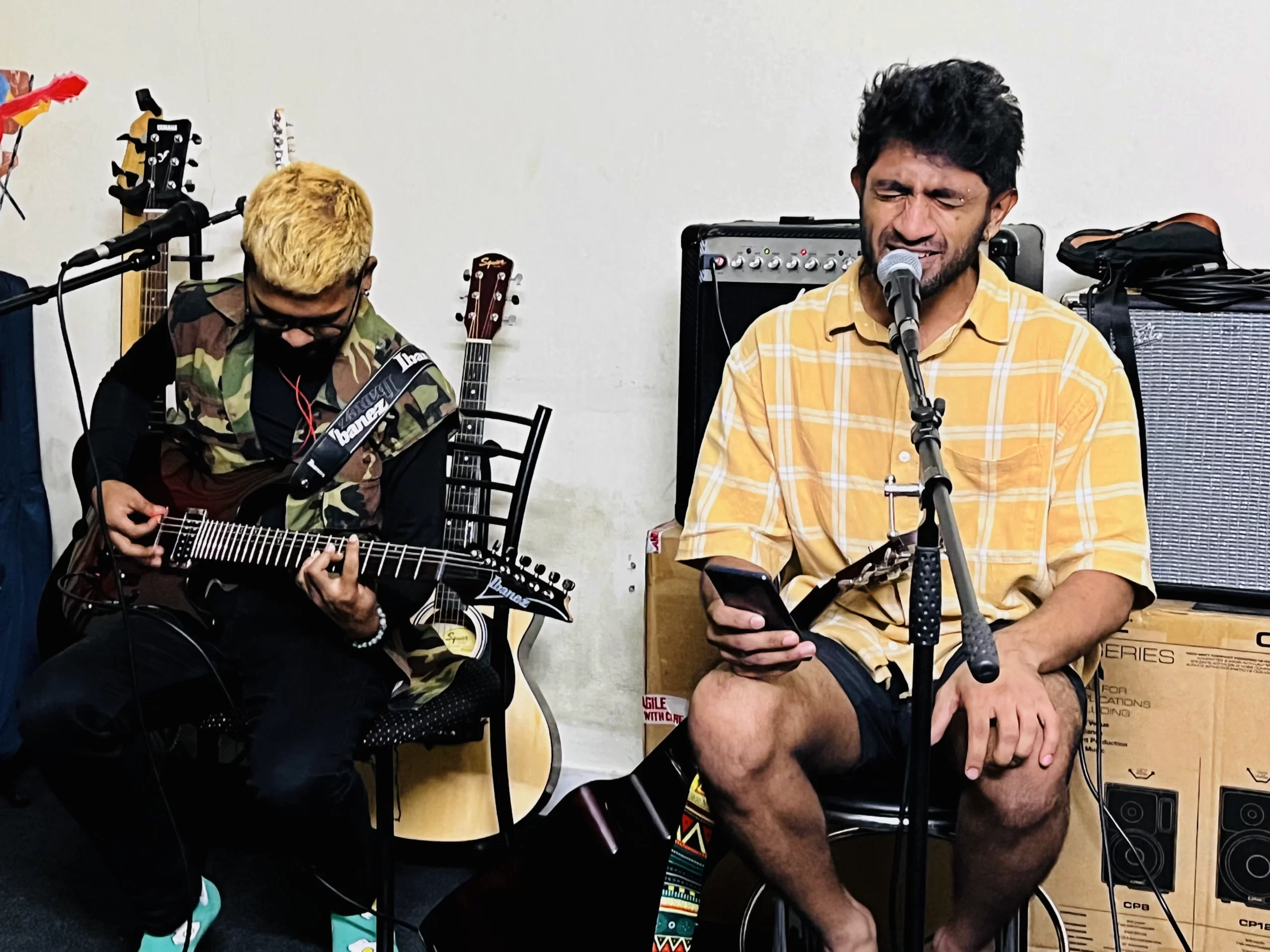 TSOR Slide 1 - Welcome
TSOR institute is regarded as one of the best music institutes in Hyderabad with a highly experienced and qualified faculty. The emphasis is not just on individual performance but also on ensemble playing, aural development, and musical appreciation.
TSOR has trained many youngsters in the city over a decade and later expanded into a jam studio, sonics and music production house.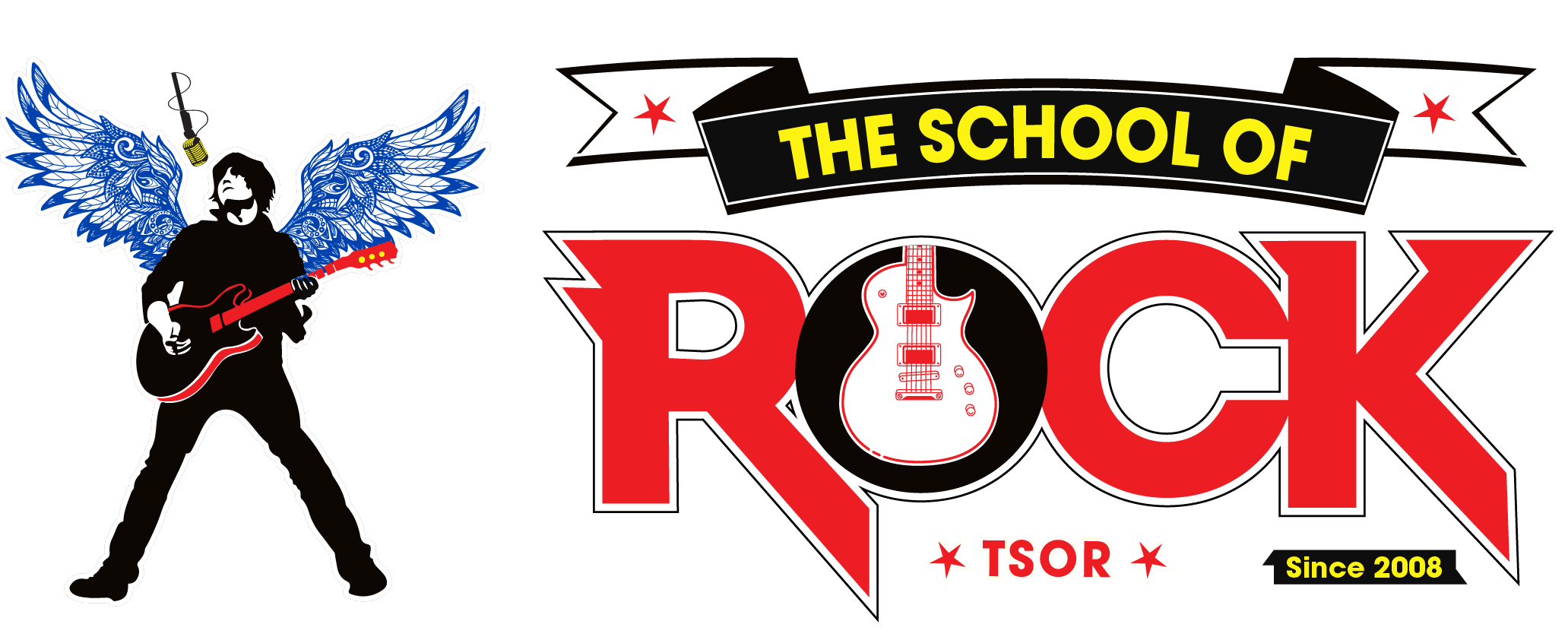 TSOR Slide 2 - John K Joseph
Founding Director and CEO of TSOR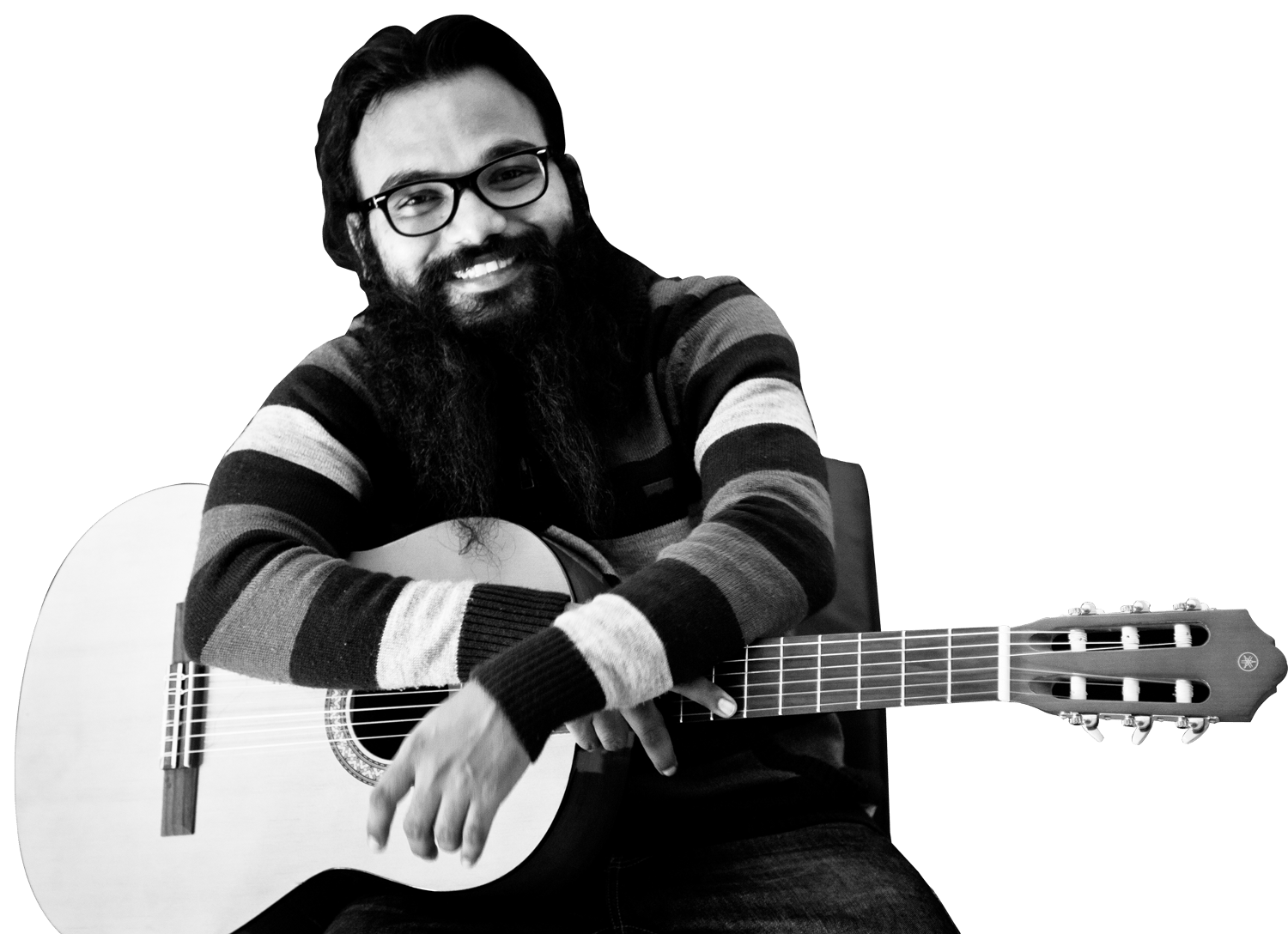 TSOR Slide 2 - Music Academy
The School of Rock is an esteemed music institute that places an exclusive focus on applied learning. TSOR offers classes for enthusiastic students of age groups from 5-86.
TSOR Slide 3 - Music Production House
Established in the year 2014, TSOR studio began with jungles, short films, documentaries, web series, and independent films.
TSOR Slide 4 - JAM Studio
TSOR is renowned as the first jam room in the city. Located at a prime location in the city, the TSOR Jam studio is a boon for upcoming and established bands for practice and composing.
TSOR Slide 4 - Sonics
A one-stop solution for all audio and video requirements. Rentals, sales and services, sound installations and Acoustic treatments.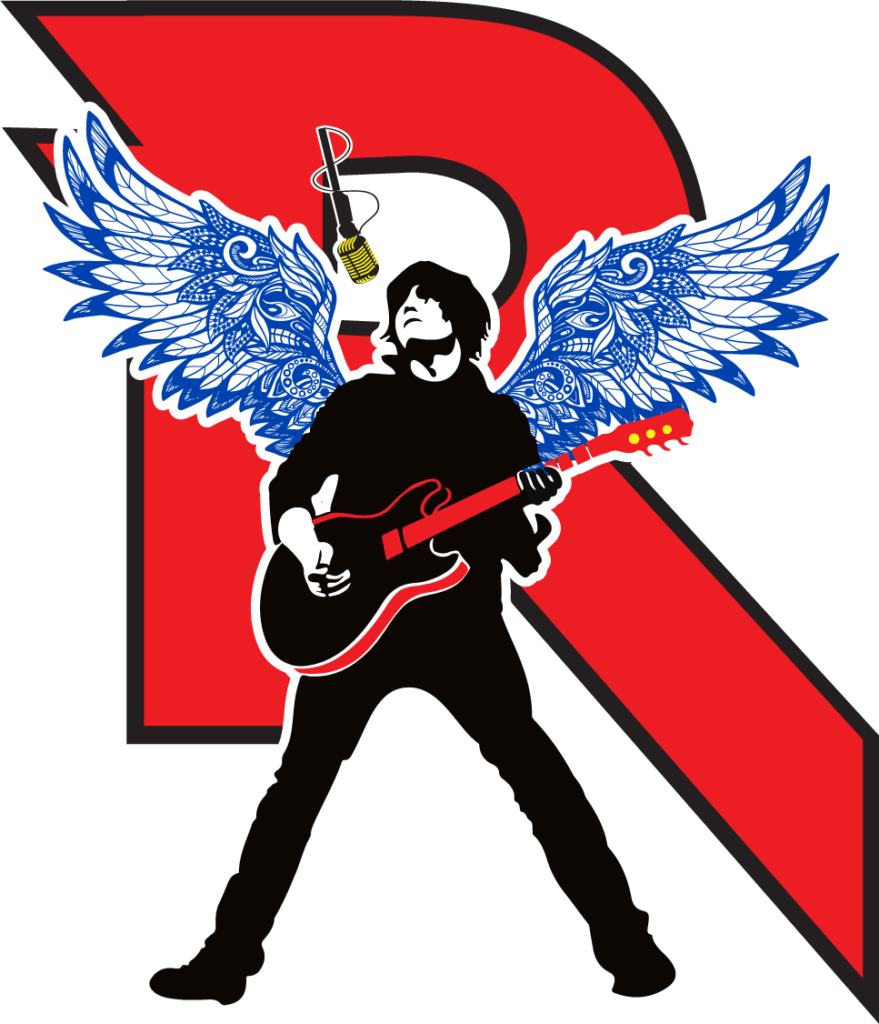 TSOR is equipped with faculty that believes in applied learning- not just rote learning. They strive hard to make the students star performers and how to project themselves on stage, along with teaching music fundamentals and gaining mastery over the skill. TSOR also prepares students for Trinity exams to empower them with a brighter musical future ahead.
State of the Art Infrastructure
TSOR boasts of top musical equipment and breathtaking ambiance for not just jamming, but also for healthy learning and the place emanates positive vibes throughout.
Learning within the four walls of a room is not enough for a musician to become a star performer. He/she needs to understand what is happening in the global music world and the upcoming artists who are ruling the roost. TSOR strongly believes in this and focuses on giving global exposure to their students along with regular learning. Any form of art, not just music can lead to excellence by applied learning- but not just with theoretical knowledge. TSOR is a strong believer of this principle!
Extremely Friendly Atmosphere
Though TSOR believes in professional learning that is rule-based, it also throws light on an extremely friendly atmosphere where music learning is fun. Every class at TSOR is like interacting with senior musicians and a knowledge-sharing session between two musical minds. There is absolutely no ego or age limit in learning or performing music -is it not?
TSOR provides weekly jam sessions for artists to interact, have fun, play music, and collaborate – along with serious jamming for big performances. This not only rejuvenates the mind but also gives perfect platform for jamming and builds the confidence for setting the stage of fire! That is what school of rock is all about!
Band Formation and Training
You never know which musician can be the ideal collaboration for your band. TSOR is the right place to be to find such talented musicians and for the young bands, it also offers training on how to plan a band, recording sessions, mixing, stage etiquette and many more such nuances.
There is no limit for knowledge when it comes to music and TSOR believes in this. TSOR organizes monthly workshops for students and enthusiastic musicians featuring talks about various interesting topics on music. Contemporary music trends , artist inspirations and many more exciting knowledgeable topics. These talks feature senior artists in the city who have ample knowledge about music, bands, values and the culture that has to be followed for musicians.
Monthly Live Concert with Students and Staff: Learning is one step. But performing on stage is the real ground where musicians actually find themselves. To encourage this culture, TSOR conducts monthly live concerts featuring the students of TSOR along with the staff. This not only brings a reality check on musical skill for each student, but also brings bonding to among the student and teacher.
Training for International Exams
For the passionate musicians who want to make it big in the world of musical academics, TSOR trains them for Trinity and ABSRM examinations- that are recognized worldwide. TSOR has many success stories of such students who have made it big in the global arena by scoring merit in vocals, drums, keyboard, and guitar.